Sunshine Frisbee Laserbeam
An actual super group! SFL includes long time buds Pete Dixon (Calories, An Alphabet, Distohpia)
and Andy Bullock (A Bull) both on guitars and swapping on the vocals.
Ralph Morton´s (The Shalfonts, Shocked Elevator Family, The Reverends) on drums.
Since starting up in 2011 they´ve put out two e.p´s, made videos, clothes and bags (i think?) along side
being a truly great live band. How great that we get to have them here on GM for the release of their first
full length.
Great work everyone.
Recorded live to tape and mixed by Rob Peters, mastered by Dom James with artwork by Lloyd Bowen....
Check her out here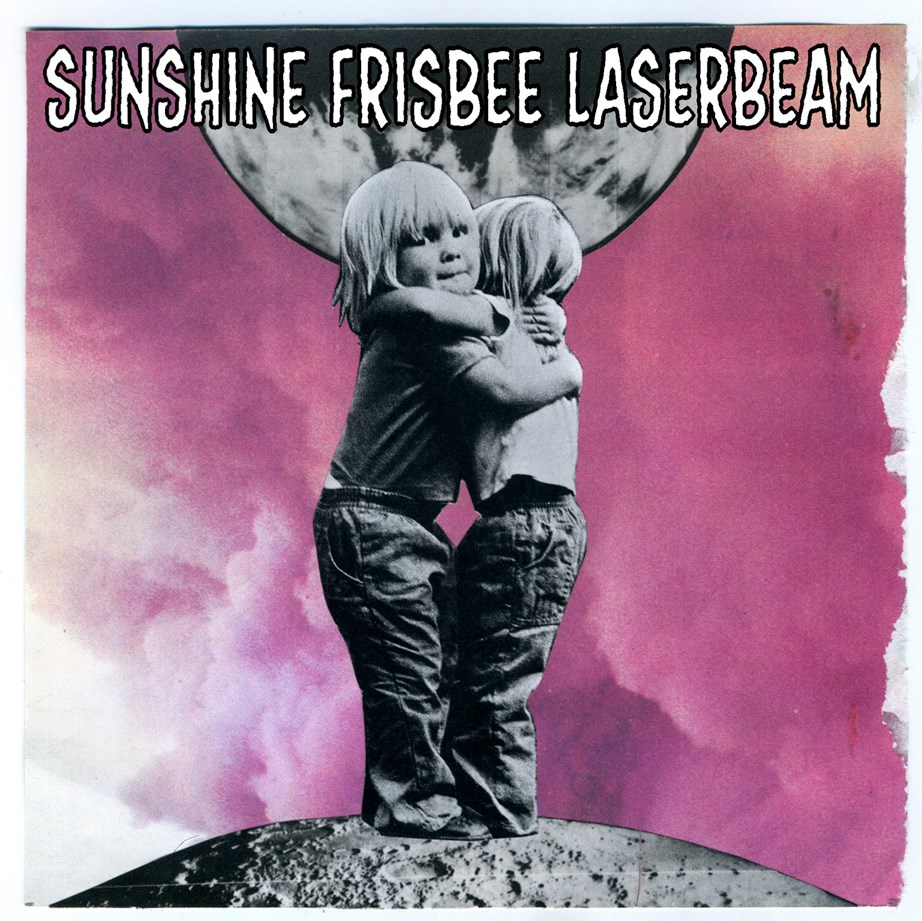 1.Sea Chanty
2.Orange Grove
3.Soooooo
4.Infant Eyes
5.Teeth
6.Two Endings
7.Metaphor
8.Waves
9.Slow Motion
10.Ibiza Rocks
11. Good Friends