Erik Mowinckel / Heyhill Muangle
Either under his birth titel or under his birth titel put through g.translate these jams always do it
for us at Giant Manilow. Based in Oslo, photographer Mowinckel hits the keys/pads when the mood
takes him. We strongley recommend these tunes as accompanyment to your momrning coffee
ritual. Be it in the easy chair or whilst rushing to work. Both work!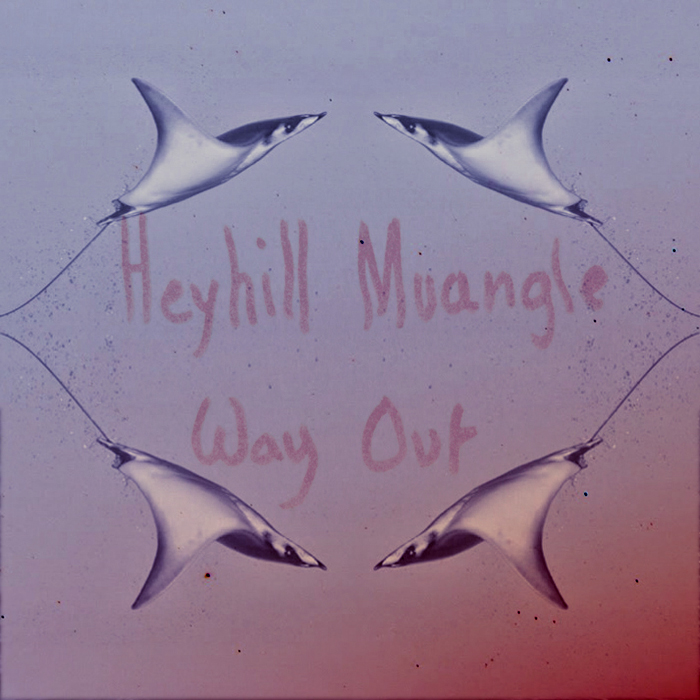 Way Out (2016)
1.Intro
2.Remember
3.Gone
4.Inside
5.At last
6.Strings
7.Blue
8.Way Out
9.Piller
10.Himmel
11.Glemsel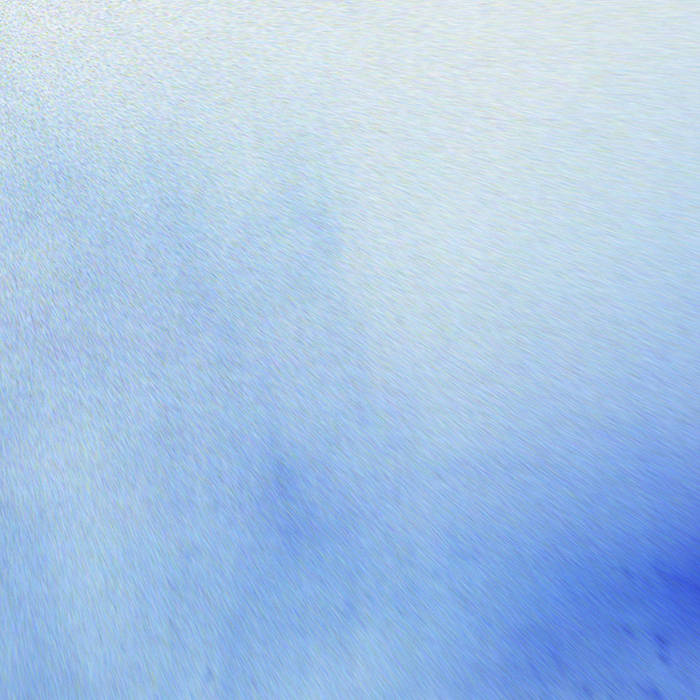 Eirik Mowinckel (2013)
1.Intro
2.En
3.To
4.Tre
5.Fire
6.Fem
7.Seks