Shocked Elevator Family

Shocked Elevator Family played through their teens (2001) just stopping at the start of adulthood (2008).
In that time they released a single, an E.P. and a Mini album. Aside from bass player David Morris all other
member of SEF have at one time been the drummer in The Reverends(Andrew Hancock, Ralph Morton & Bryn Bowen).
The four friends enjoyed there seven year tenure in SEF playing shows together, writing songs and hanging out.
Often with the help of Shalfonts member Lloyd Bowen and The Homestetch main boy Ben Churchill.
We hope you enjoy their work!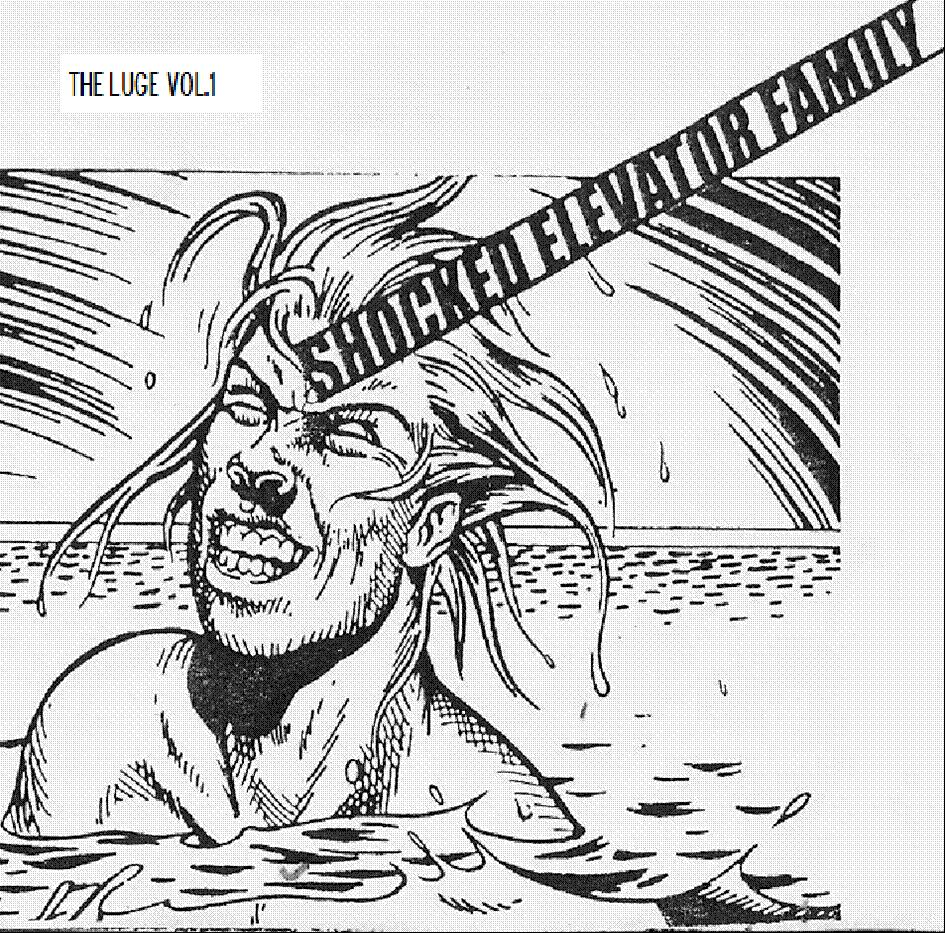 The Luge Vol.1 (2009) Download it here
1.Wet Ender
2.Chavez (Quaalude)
3.Sturt & I Say Hi
4.Over the Brother
5.B.V. Lice
6.Swarm
7.The Load Carrier Tune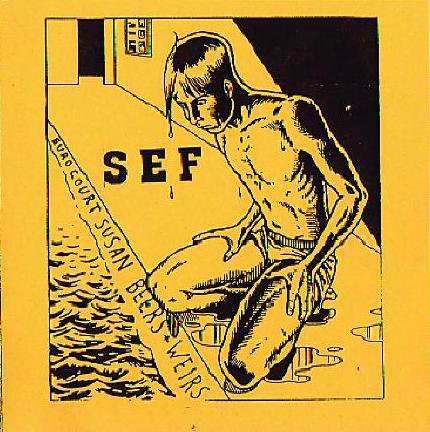 SEF II (2004) Download it here!
1.Euro Court
2.Structural Damage at No.53
3.Blood Ass
4.Susan
5.Beers & Weirs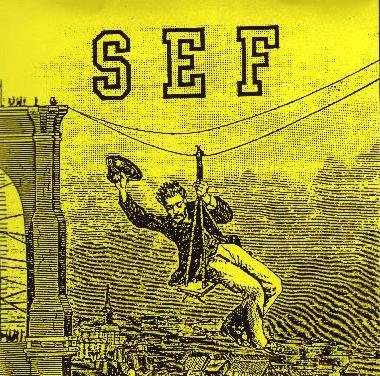 SEF I (2003) Download this one here.
1.Structural Damage at No.53
2.Susan
3.(I saw you hiding in the) Vestibule