Bryn Bowen.
The only solo release by Shalfonts vocalist Bryn Bowen was a 28 song mix. The tracks are culled from a "100
songs in one year project". A mix tape halfway through the project was given to Ralph Morton (SEF, The Shalfonts,
The Reverends) who uploaded it as a download only album. Originally titled "Ass Blasts..Blasts From the Ass"
The name was changed after Bryn's older brother Lloyd demanded a less stupid title.
In summer 2012 a mini album , The Legendary Journeys Vol.1, was released. Recorded entirley at a
shared studio space in Bergen, Norway. The album featured guest spots from local musicians. Hope you like it!
Bryn Bowen : The Legendary Journeys Vol.1 (2012) Download it!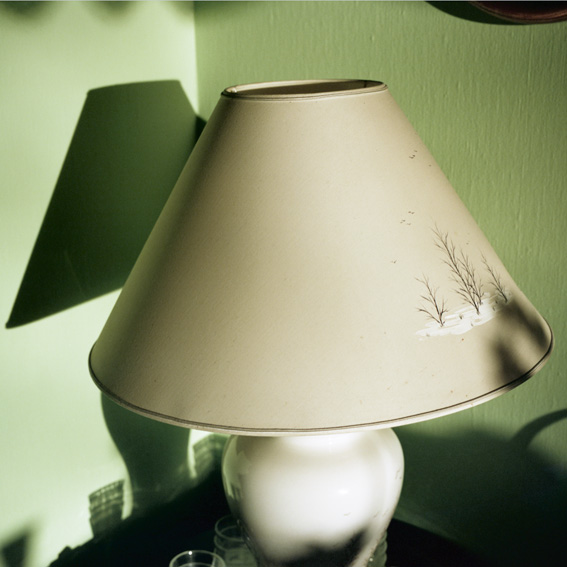 1.Distant Wormhole (B.Bowen)
2.Be Me And Live (B.Bowen)
3.She Remains (B.Bowen, Øystein)
4.The Good Skirt (B.Bowen, Embla Karidotter)
5.Seasonal Bryny (B.Bowen)
6.Gordon + Kagney (B.Bowen)
7.Weird Winter (B.Bowen, Andreas Berge)
8.Shlepto (B.Bowen)
9.Do The Pean Flip (B.Bowen)

Cover photo by Niklas A. Schjetlein























World of Duvet (2008) Download it here.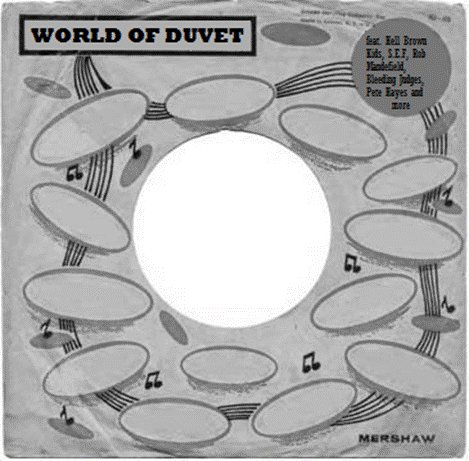 1.Brass Brad (B.Bowen)

2.Steed (B.Bowen)

3.Jib 1 (K.Bird)

4.Bogey Talk (B.Bowen)

5.The Showdown, Honey (B.Bowen, R.Morton, D.Morris)

6.The Pick Up (B.Bowen)

7.Flour Storm (B.Bowen)

8.Ski ´08 (B.Bowen)

9.Brown Happening (B.Bowen, L.Bowen)

10.What´s in Rhys´Bed? (B.Bowen)

11.The Vast Feel Good (B.Bowen)

12.Jib 2 (K.Bird)

13.Booster Seats in Love Boat (B.Bowen)

14.Zone Sixe (A Neutered Space) (B.Bowen)

15.The Wince (B.Bowen, D.Morris)

16.So Stained (B.Bowen, P.Hayes)

17.I took to Air (B.Bowen)

18.Redout (Not Another) (B.Bowen)

19.The Youth .vs. Ruth (B.Bowen, R.Mandefield)

20.Where My Stocks At (B.Bowen, A.Hancock, R.Morton, D.Morris)

21.Jib 3 (K.Bird)

22.Precession (B.Bowen, L.Bowen)

23.Alert Me (B.Bowen)

24.The Yellow Rooms (B.Bowen)

25.She.Crab. (B.Bowen)

26.There´s a Mass in the Bunkbed (B.Bowen)

27.Holler (Scholar) (B.Bowen)

28.Shit Space Shrine (B.Bowen)

Cover by Ralph Morton